Hands-On Experience for Developing Researchers
Generous support from scientific funding agencies enables UC Davis graduate students and postdoctoral researchers to receive specialized training from our world-class faculty. 
A training grant is an agreement that provides funding intended to pay stipends to, and provide a coordinated training program for students, postdoctoral researchers, staff, teachers and/or faculty who are selected by the institution to be a part of the training program. Training grants are different from fellowships, which generally provide stipends for individuals who are selected by the agency. Below are some training grants specific to the biological sciences. Graduate Studies maintains an additional list of training grants.
Training Programs Available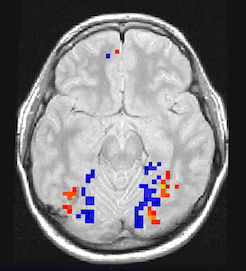 Training Program in Basic Neurosciences
The Training Program in Basic Neuroscience provides students a broad training in the fundamental principles of neuroscience.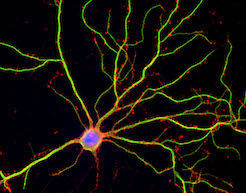 Learning, Memory & Plasticity (LaMP) Training Program
The Learning, Memory, and Plasticity (LaMP) Training Program and Grant offer in-depth training in learning, memory, and plasticity research. The goal of this program is to teach the next generation of neuroscientists to have the skills and drive needed to work collaboratively and tackle the most important issues in learning, memory, and plasticity in order to improve human health.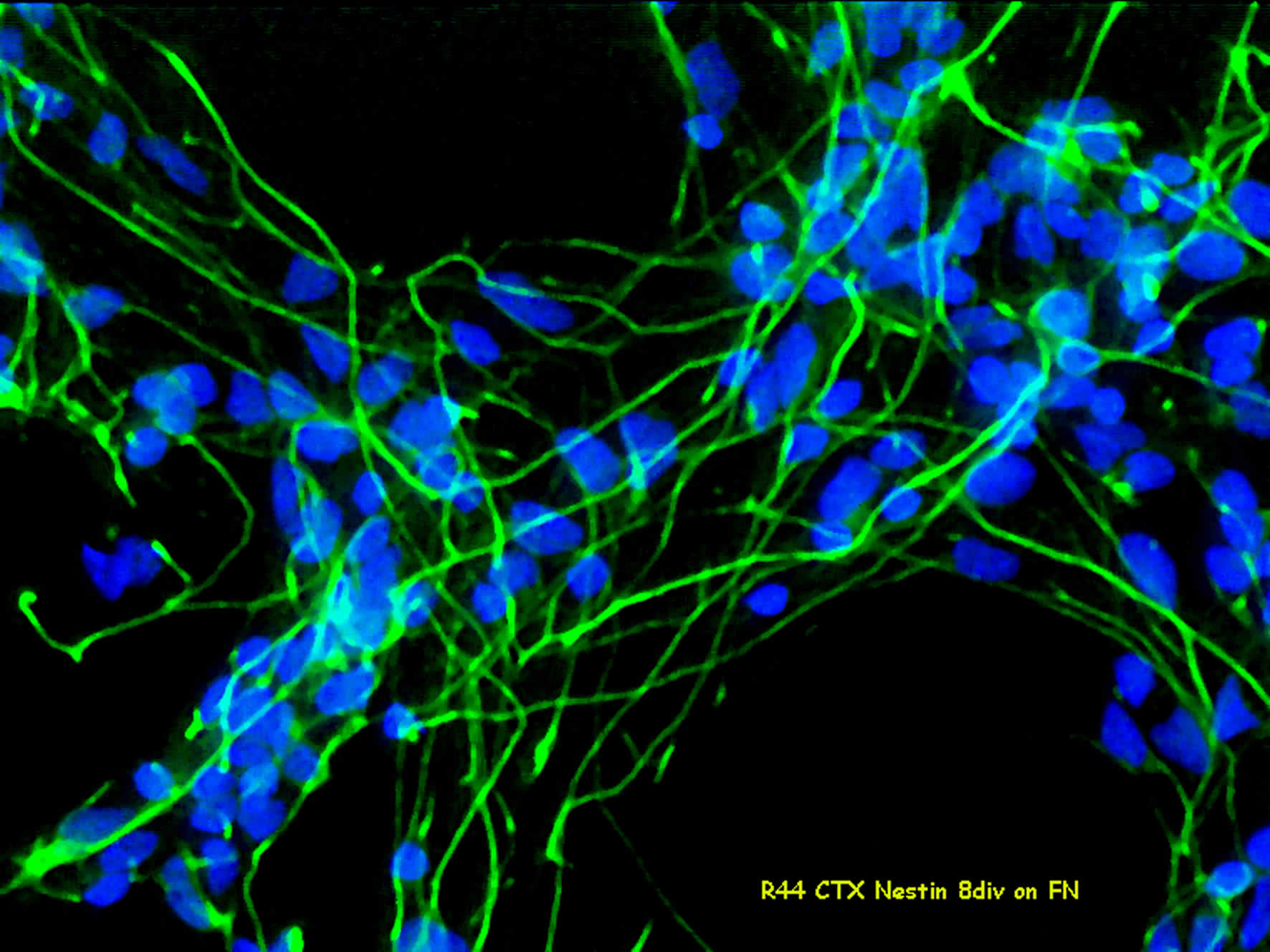 Molecular and Cellular Biology Training Program
The Training Program in Molecular and Cellular Biology prepares members for successful careers in the biomedical workforce. Training is provided by 65 trainers in 16 academic departments, with wide-ranging interests including genetics, biochemistry, structural biology, cell, molecular and developmental biology, physiology and neuroscience.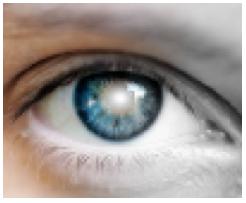 Training Program in Vision Sciences
Vision Sciences Training Grant support is available for the training of graduate students and postdoctoral fellows in Vision Research in laboratories utilizing a wide array of approaches, including genetics of ocular disease, live cell imaging, physiology and behavior, computational modeling, functional neuroimaging, optics, biomedical engineering and psychophysics.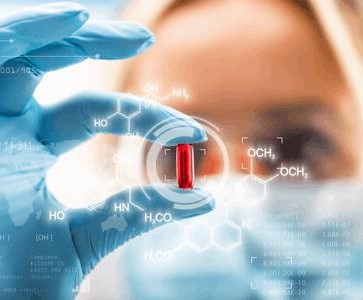 Predoctoral Training in Pharmacological Sciences Program
The Predoctoral Training in Pharmacological Sciences Program broadens the research perspectives and skills of trainees interested in pharmacological research. It leverages the multidisciplinary biomedical research environment at UC Davis with its highly successful programs in drug development.